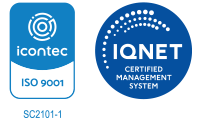 ISO 9001:2015
For quality assurance under the most rigorous international standards.
ISO 14001: 2015
For protecting our environment and reducing our environmental impact, working under a culture of sustainability with environmentally friendly methods, materials, processes and practices.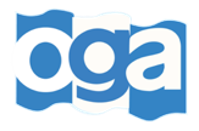 ISO 17025: 2005
Our laboratories are ISO 17025 for testing, sampling and calibration, with the scope of energy efficiency testing.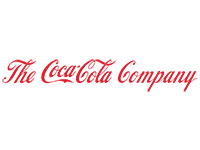 The Coca Cola Company
The Coca Cola Company authorized Fogel's laboratories for the test of their refrigerators as long as Fogel labs are ISO 9001 and ISO 17025 certified.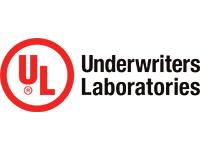 Underwriters Laboratories
For the design of commercial appliances that comply with the electrical safety and sanitation norms of the United States of America.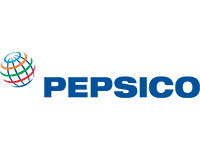 PEPSICO
For the development of commercial refrigerators under Pepsico's specifications for design and performance.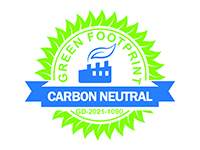 Carbon Neutral Company
Recognized by Green Development as a Carbon Neutral Company for our manufacturing process by reducing and compensating all our emissions for the production process, committed to keep reducing and compensating our carbon footprint in the years to come.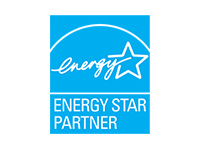 ENERGY STAR PARTNER®
We are proud to be an ENERGY STAR® PARTNER. ENERGY STAR® is a voluntary labeling program designed to identify and promote energy-efficient products to reduce greenhouse gas emissions.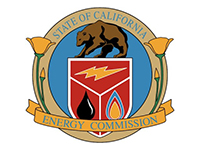 California Energy Commision
The state's primary energy policy and planning agency, which promotes energy efficiency through appliance standards, has authorized our laboratories to test appliances for energy efficiency certifications in the USA.