At Fogel, we design and manufacture the best commercial refrigeration with world-class materials and cutting-edge technology, manufactured under a Carbon Neutral process. We are ISO 9001 for quality assurance and ISO 14001 for the care of our environment. Fogel means warranty and support for your business with our comprehensive service network.
200+ models to meet your commercial refrigeration requirements.
Fogel's comprehensive service network
is present in 20 countries around the world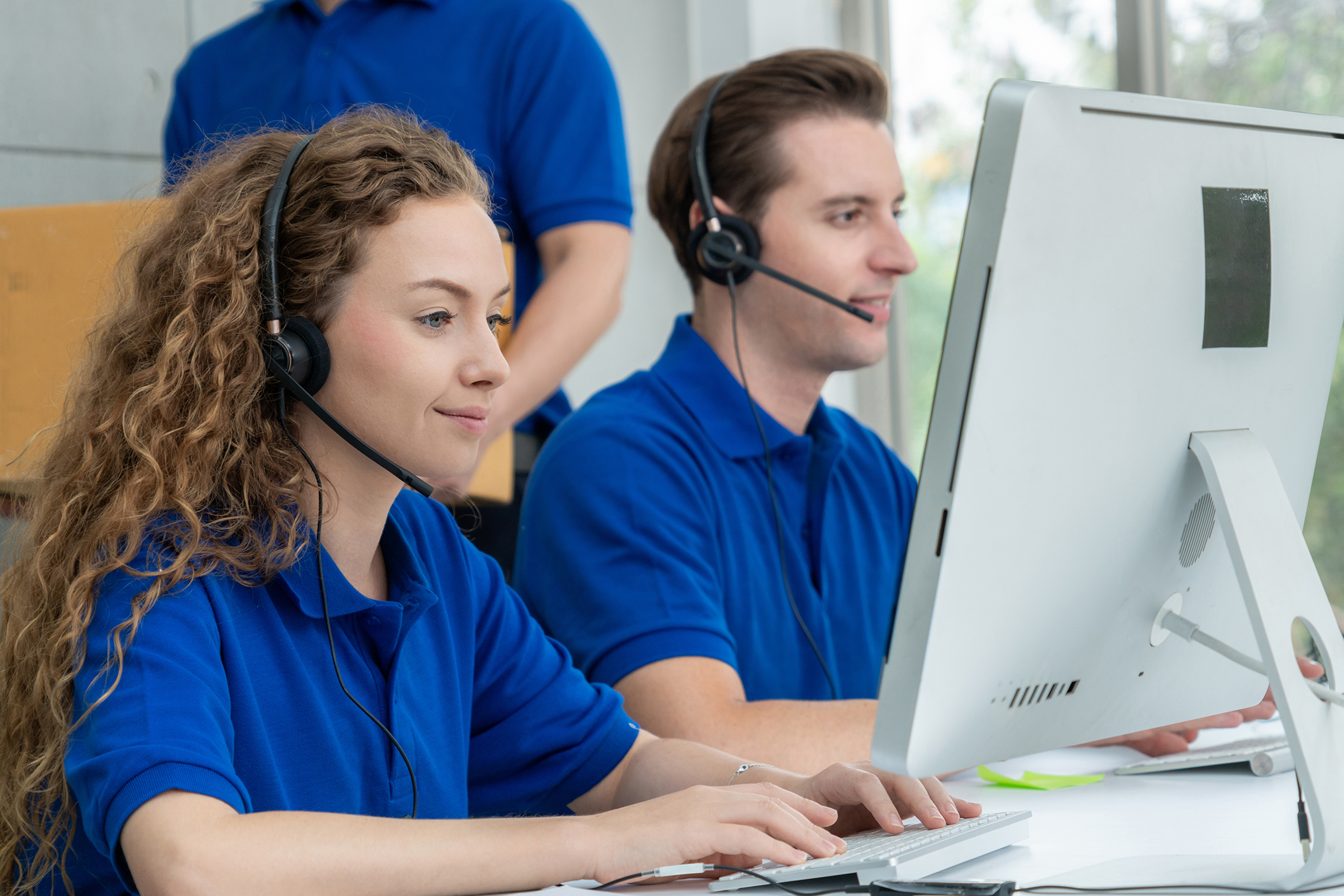 Looking for a retail or master distributor?
Find a local authorized retail or master distributor in your country. They are prepared to assist you.